Get Prepared
RESOURCES TO HELP YOU BE PREPARED FOR AN EARTHQUAKE
Are You Prepared?
Earthquakes can happen in California at any time. Individuals and families living or visiting the Golden State should be appropriately prepared to react and respond quickly when an earthquake occurs, including using earthquake warnings as part of their preparedness efforts. Our Fact Sheets contain important information and recommendations for residents, and each Toolkit contains resources you can use to help spread the word.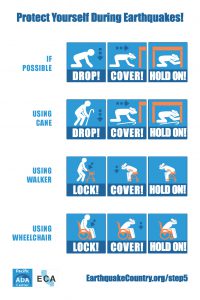 Earthquake Protective
Action Postcard
(English)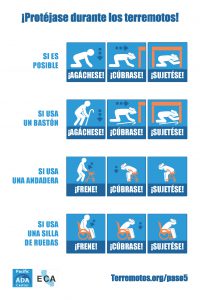 Earthquake Protective
Action Postcard
(Spanish)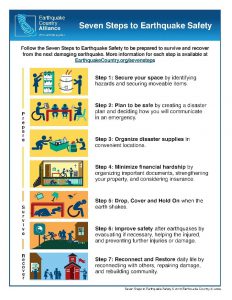 Seven Steps to Earthquake Safety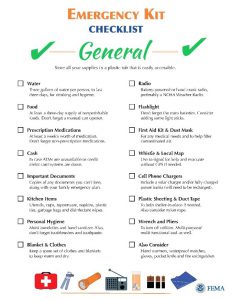 FEMA All-Hazards Emergency Kit Checklist
Additional Education Resources
Below are links to partners and entities that provide valuable information, education, and resources for earthquake and other disaster preparedness.